abraxasfilms
Our website is under construction. We'll be here soon
with some of our new projects.
Contact
about abraxasfilms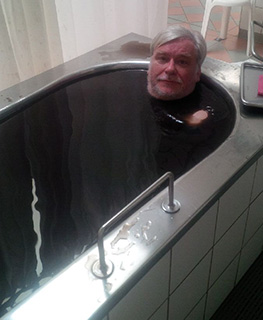 Knut Ogris, CEO
Born in 1952 in Bad Aussee, Austria, Knut Ogris has worked in cinema since 1975 in a variety of roles, such as Unit Production Manager, Assistant Director, Producer, and Executive Producer. He has produced countless hours of both feature and documentary projects for Austrian and international television.
Portrait
Interview with Knut Ogris:
Contact
Adress
Hamburgerstrasse 20, A-1050 Vienna
Abraxas Filmproduktions G.m.b.H, Hamburgerstrasse 20, A-1050 Vienna. FN 446288g
BAWAG P.S.K. AG, IBAN:AT30 1400 0001 1039 8719 , BIC: BAWAATWW
© Picture: Severin von Wien, severinvonwien@gmx.at